Message
"Wish to avoid doctors as much as possible!"
That is the desire anyone seeks every time, every day.
If there is a medical like no pain, no suffering (stress) and abundant happiness, we can think it as if heaven.
We will change the present medical more interesting and funny through the high-programming technology and contents that has been accumulated by gaming development.
We aim the happy and cleanable medical.
First in the world! So easy! So professional!
The medical software of rehabilitation for MR/VR devices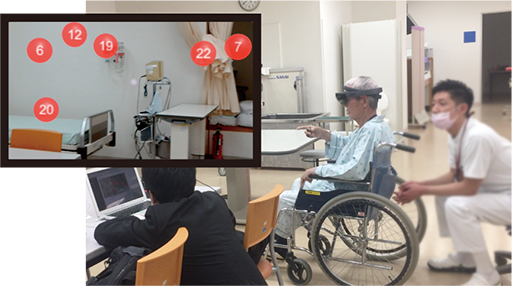 Rehabilitation application for higher brain dysfunction (occupational therapy/OT)
Until today, occupational therapists have done the attention disorder tests with paper and pencil one to one. Our application will change the old-fashioned style drastically! Thanks to the Mixed Reality devices like HoloLens, we can take tree-dimensional, positive and scientific approach for rehabilitation.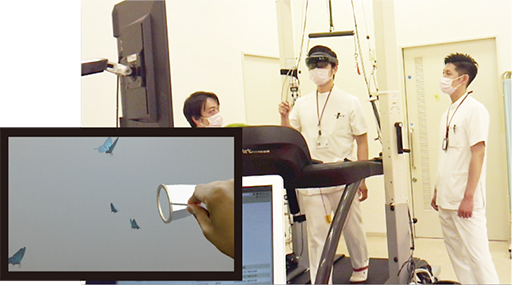 Rehabilitation application for motor function (physical therapy/PT)
We provide the rehabilitation application also in the fields of physical therapy. This application encourages patients to move their upper and lower limbs with right or left that are not used because of the brain dysfunction. Surely, patients will feel interesting as if they do not take a rehabilitation by the immersion space of MR.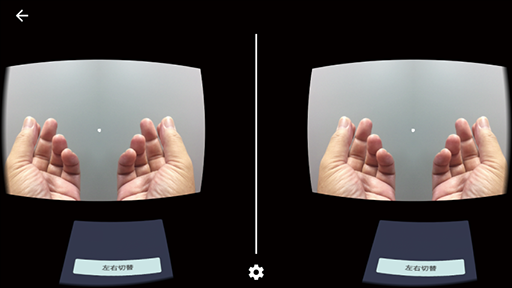 Mirroring therapy related application
Mirroring therapy is also conducted in the hospital as the analog style such as using box and mirror. Then if using our application, you don't need to the place of rehabilitation, everywhere is available! It is extremely suitable for patients who wants the early recovery by increasing the rehabilitation number of times.
will change the World, change the Rehabilitation
one to one → one to many patients available!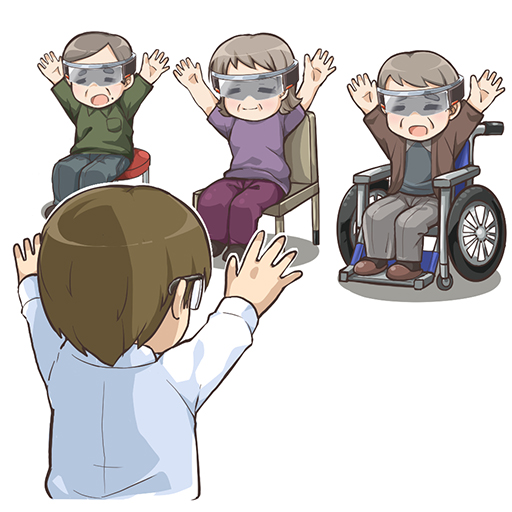 Remote medicine and teletherapy available!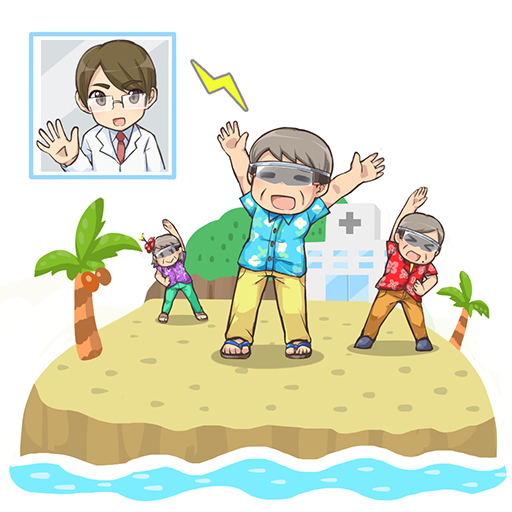 Rehabilitation method of therapy is world common. Our software are available all over the world!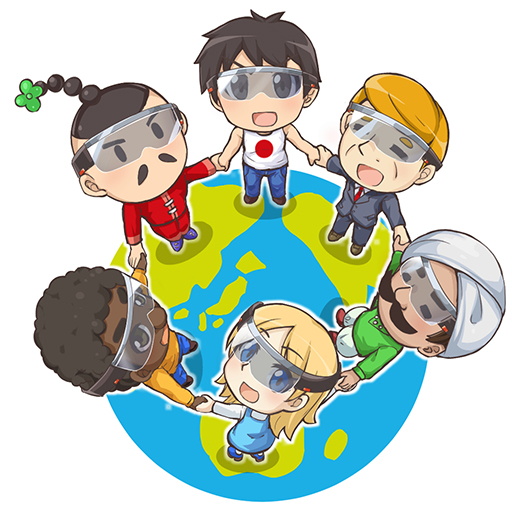 Techlico Inc.
23F Osaka-ekimae No.3 Building, 1-1-3, Umeda, Kita-ku, Osaka(zip:530-0001) (+81)0663438450
info@rehamaru.jp